Monthly Archives:
March 2018
When trading in the stock market, it is important to know the difference between the various trade options available to you as an investor. Some of the various common trade order types are market orders, limit orders, stop orders, and stop loss orders. The differences may be confusing especially if you are a newbie when it comes to stock trading.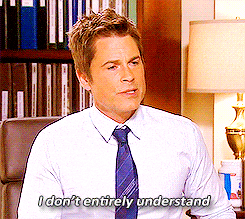 It is very important to understand and know the differences between these order types in order to maximize and protect your profits. A market order, for example, instructs your broker to buy (or sell) at the best price that is currently available. One of the advantages of this type of trade order is that it is guaranteed to get executed but the disadvantage is that you have no control over the price at which the order actually gets executed and you may pay more for shares of a security than expected.
For more info on the various other types of orders and their advantages and disadvantages, check out this good article: How to Start Trading: Order Types
Does the volatility of the current stock market have you confused? It looks like President Trump's tariff policies have sent us into a bear market. Instead of panicking however it may be a good time to look for buying opportunities and a golden chance to take advantage of dips in the stock market.